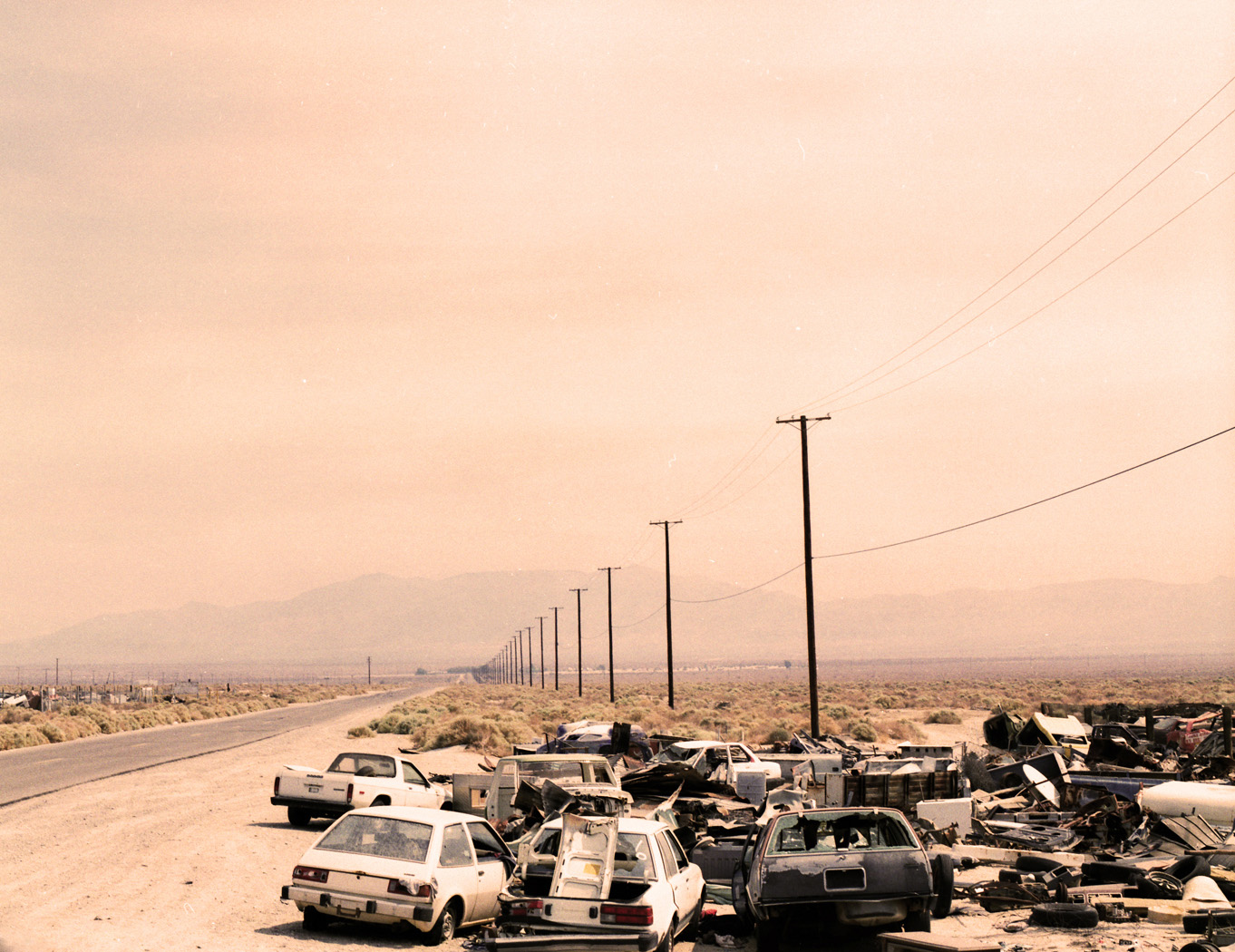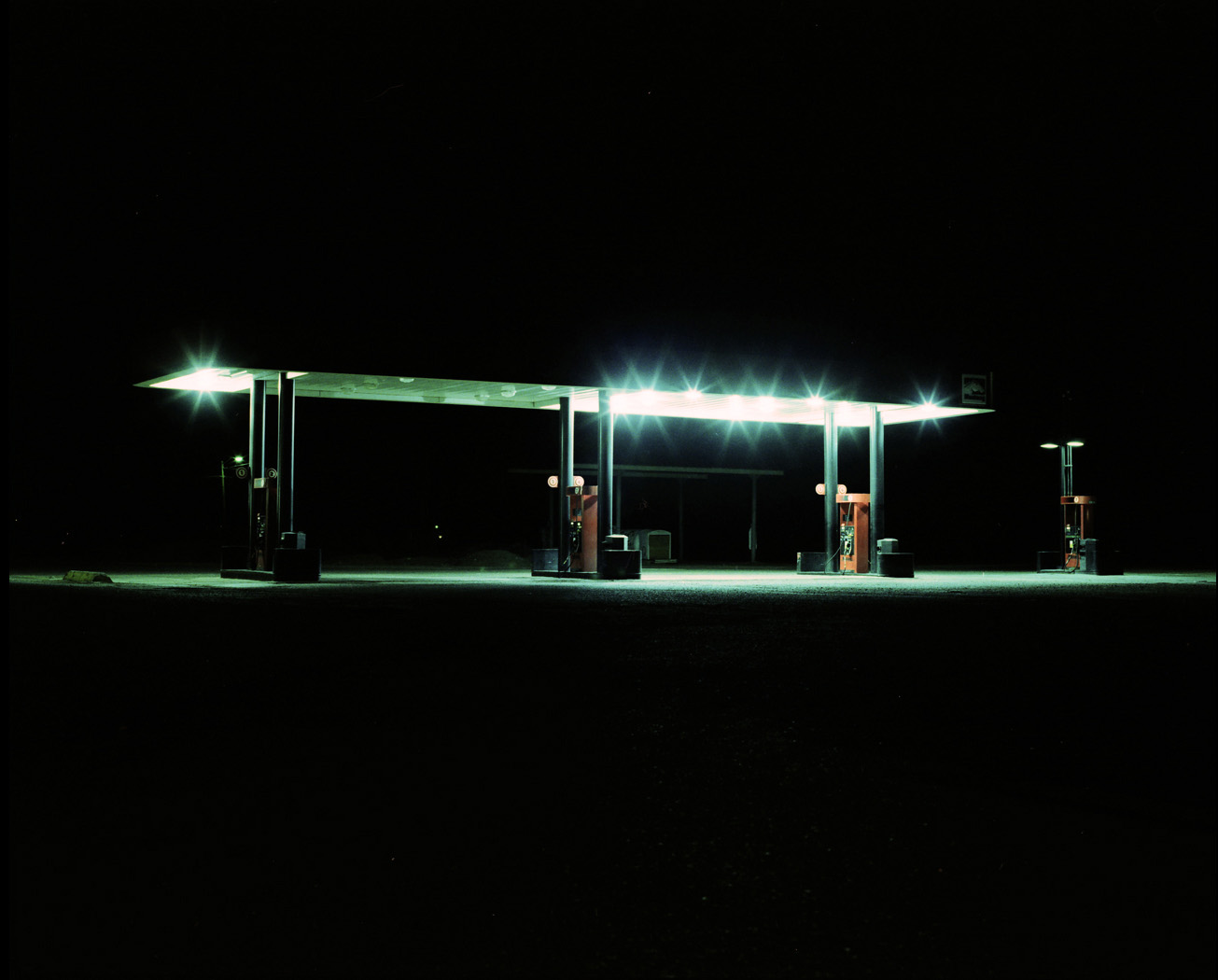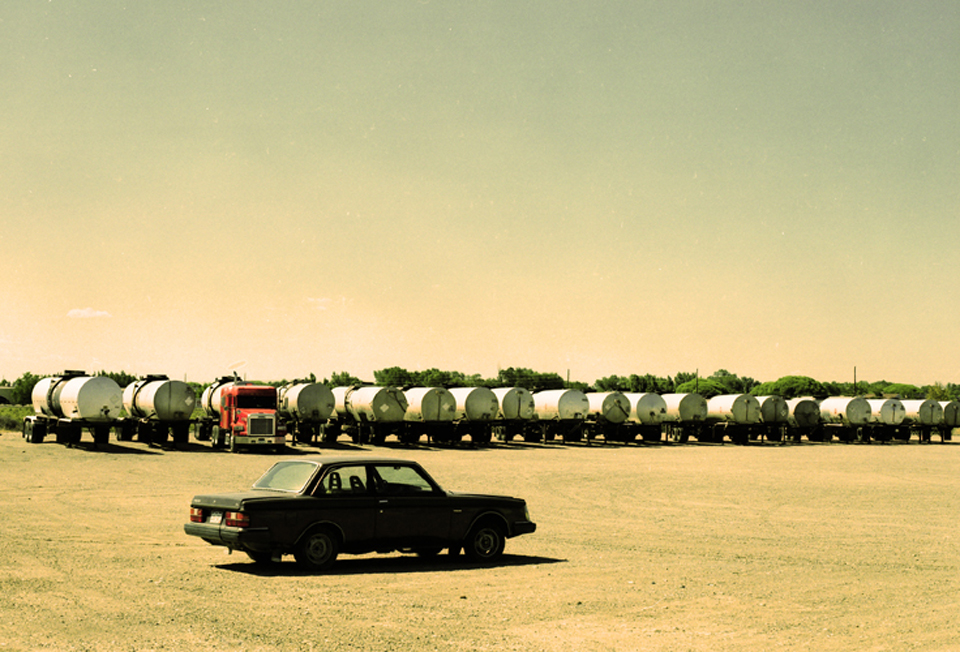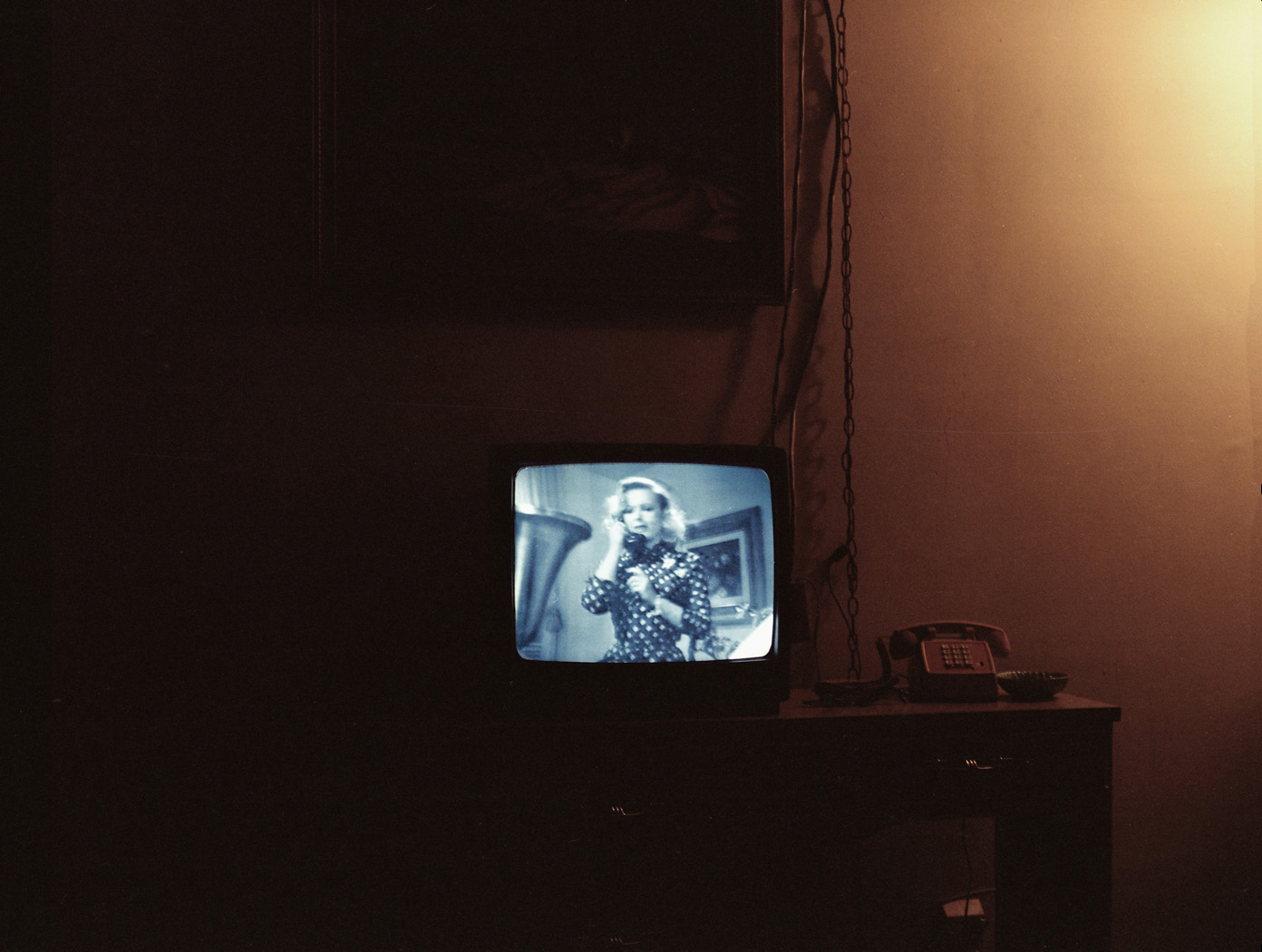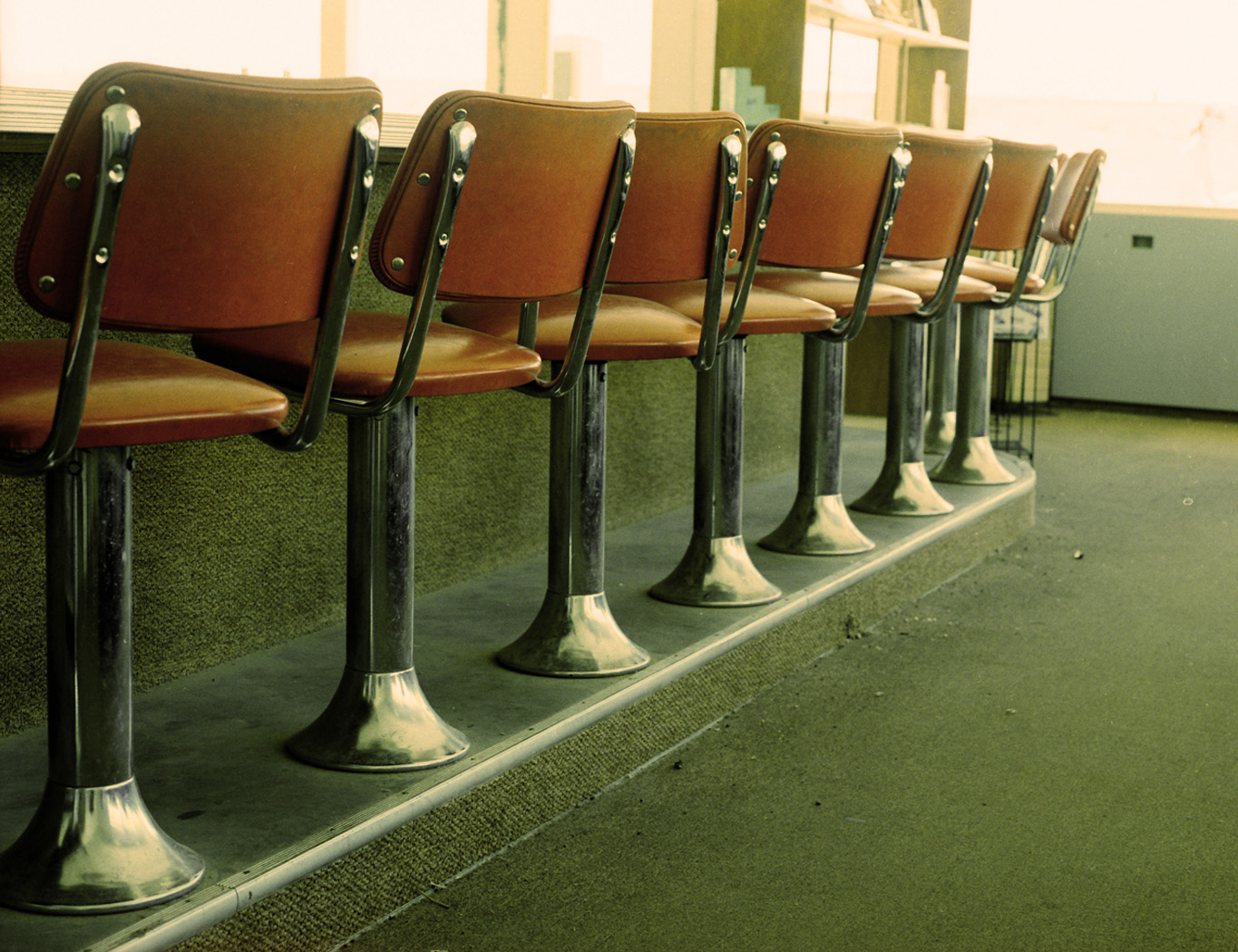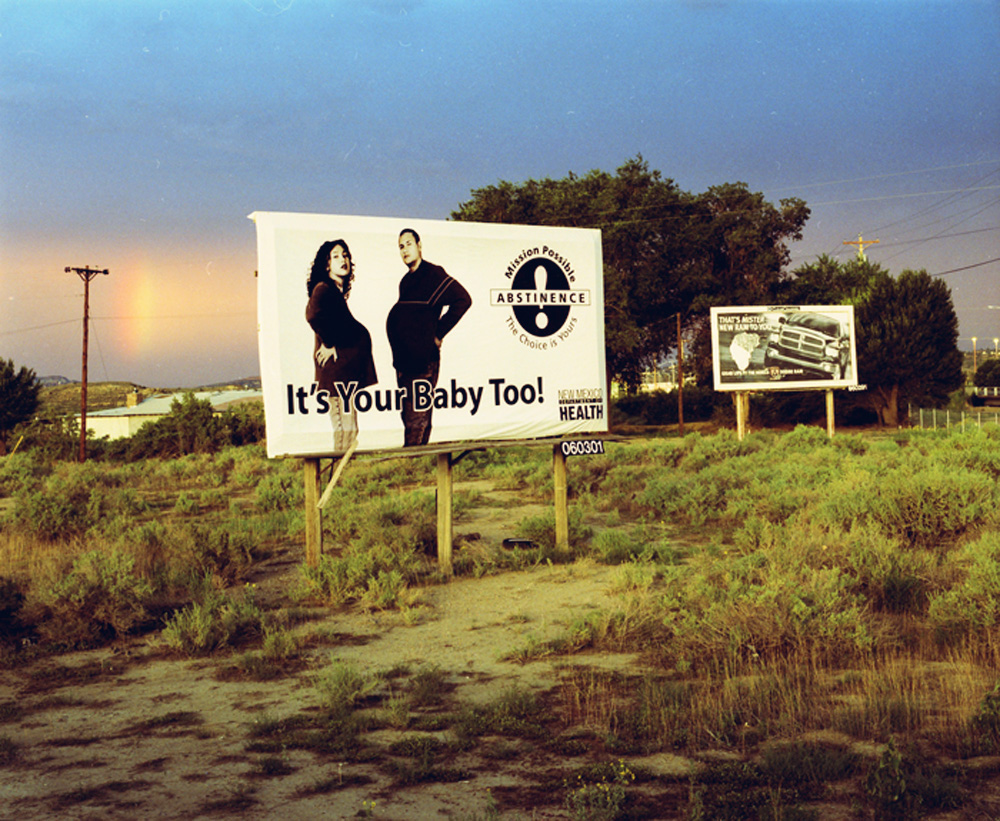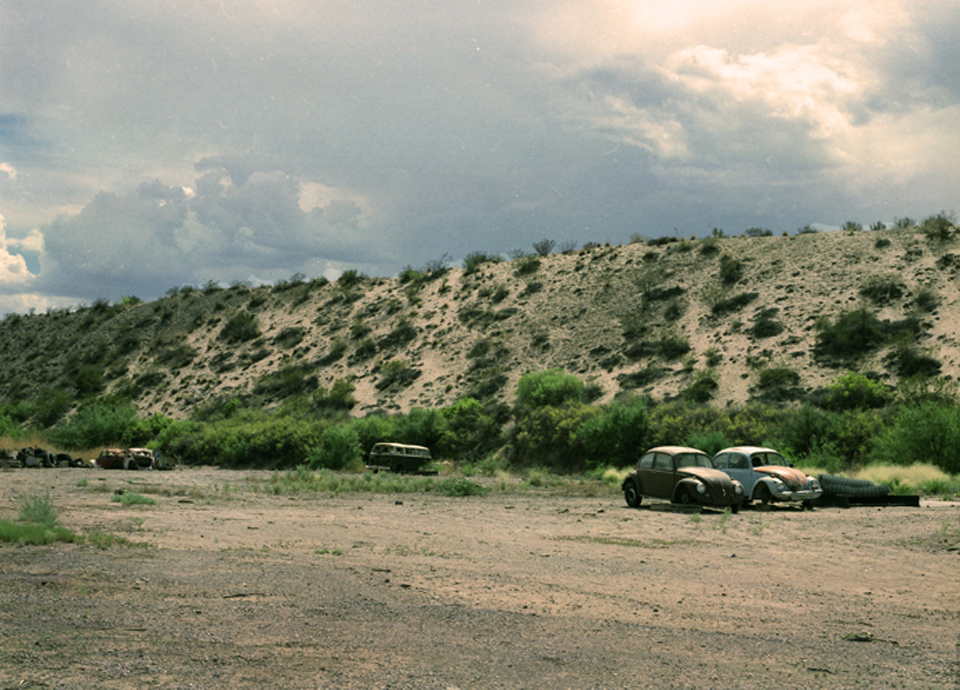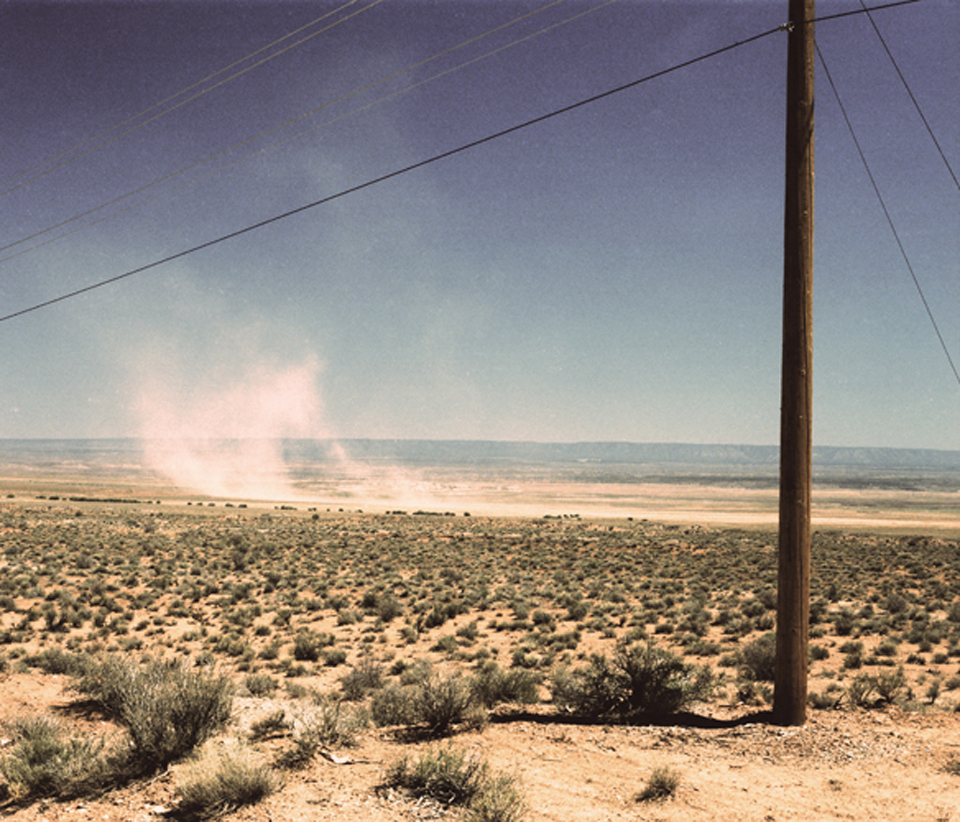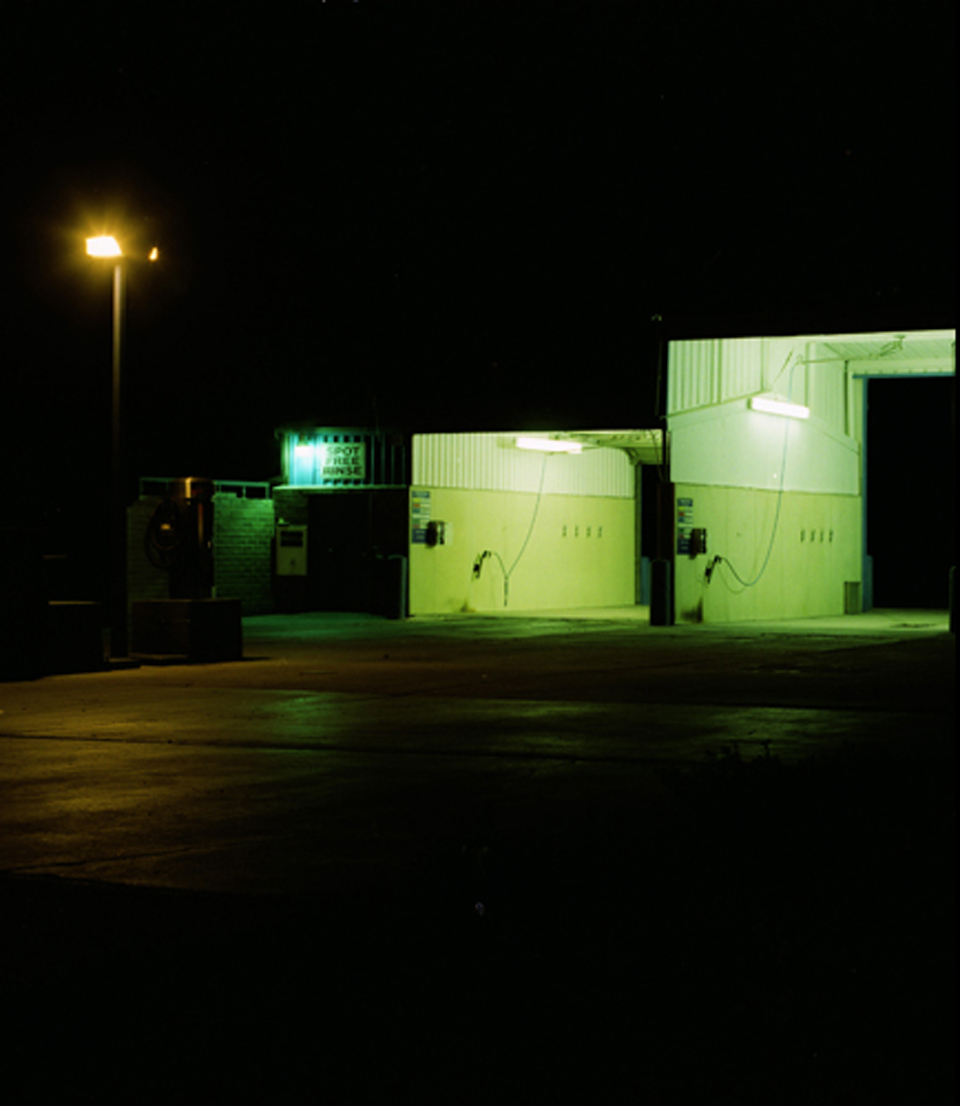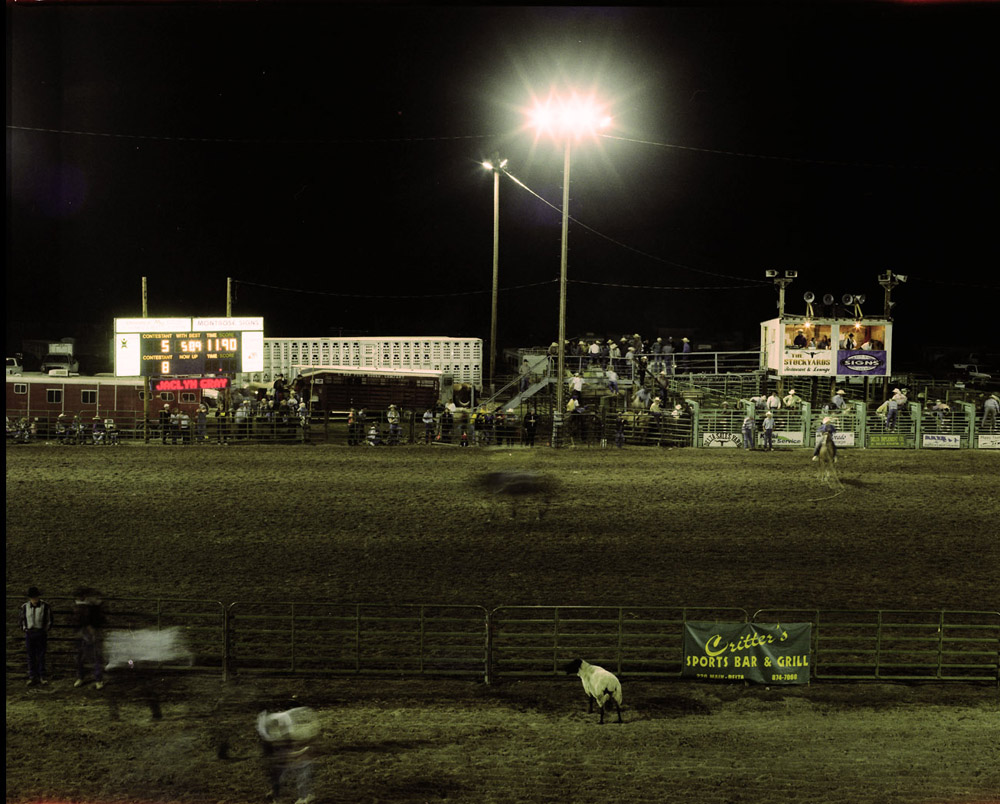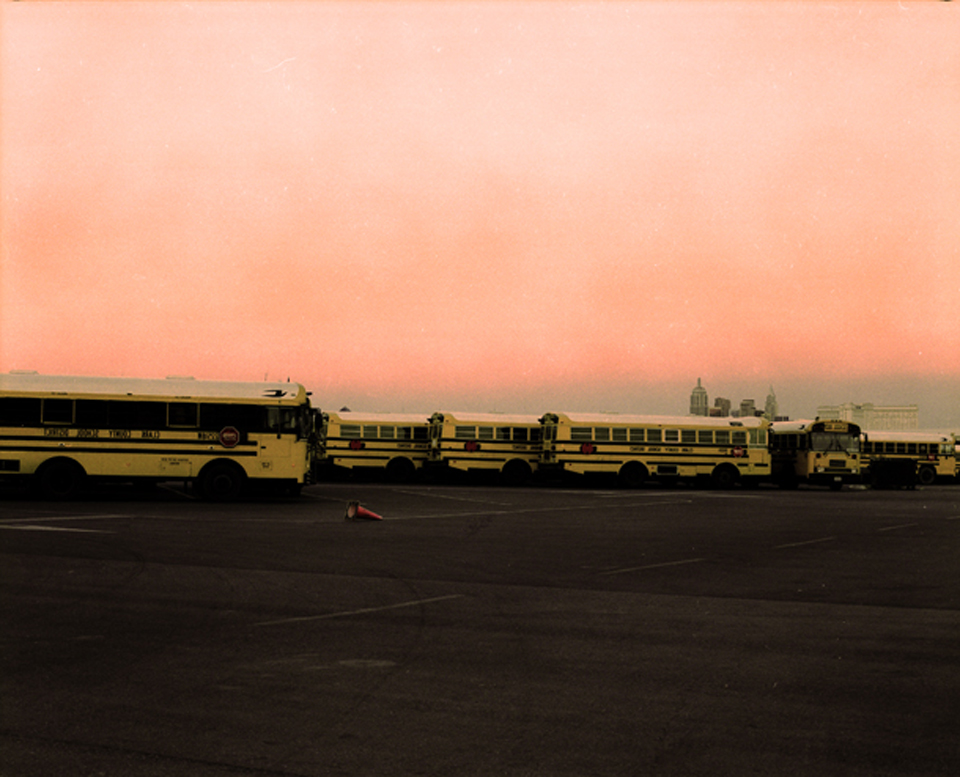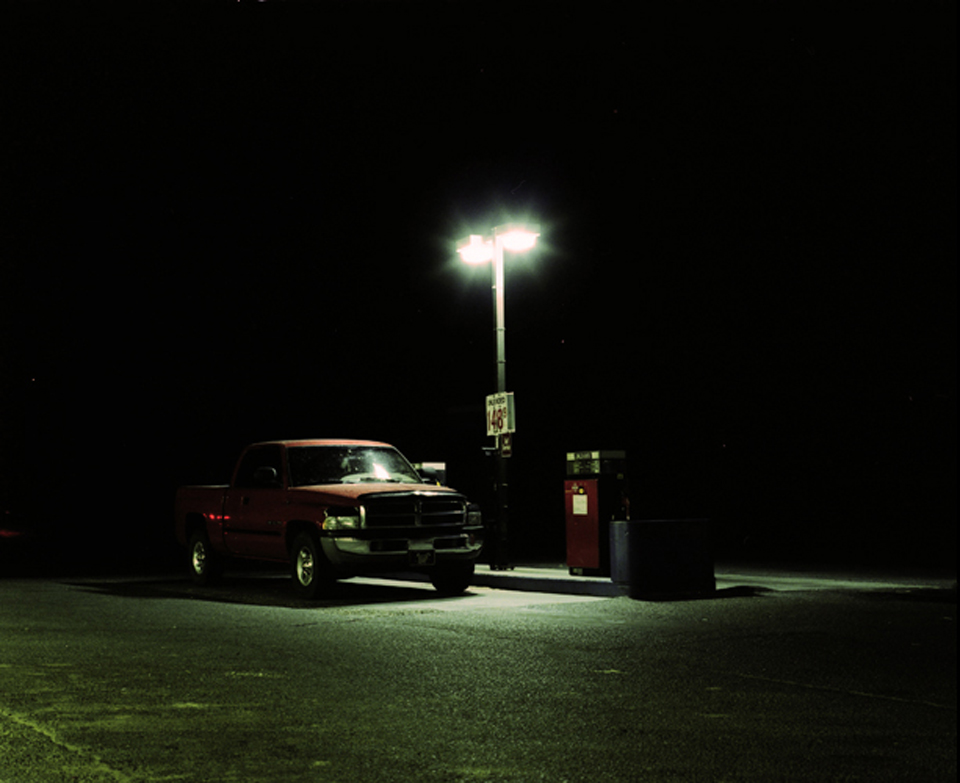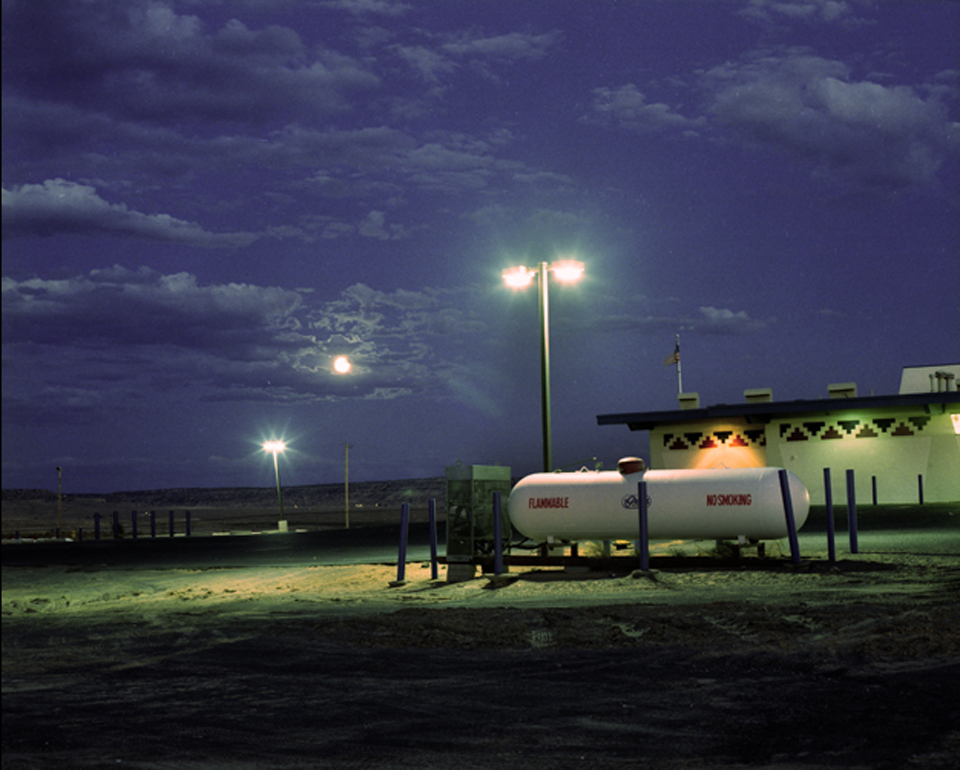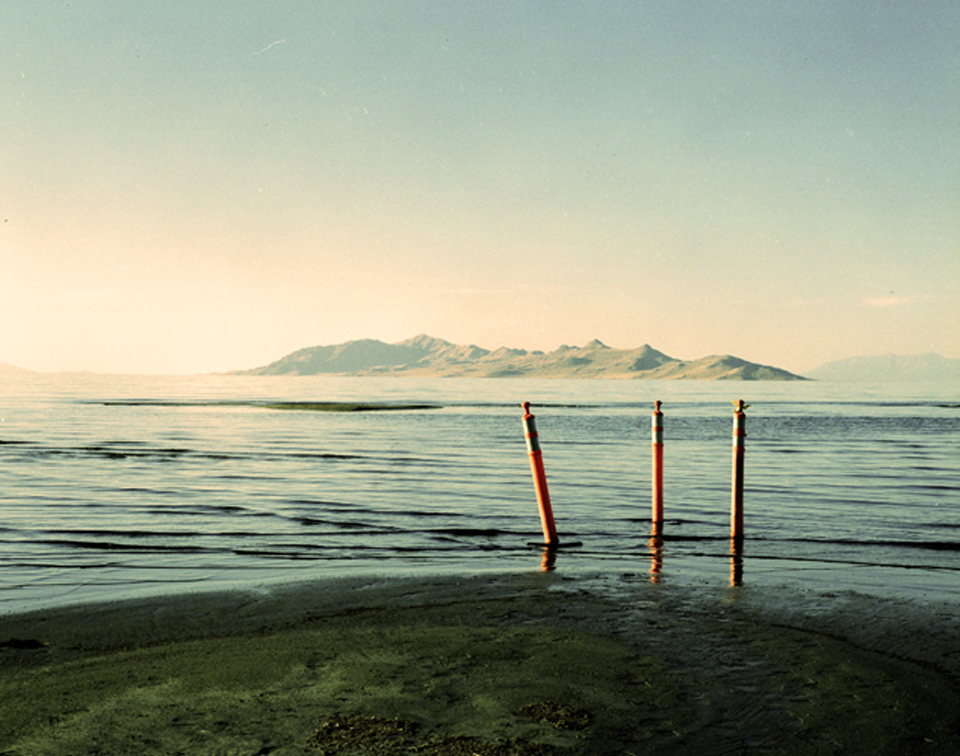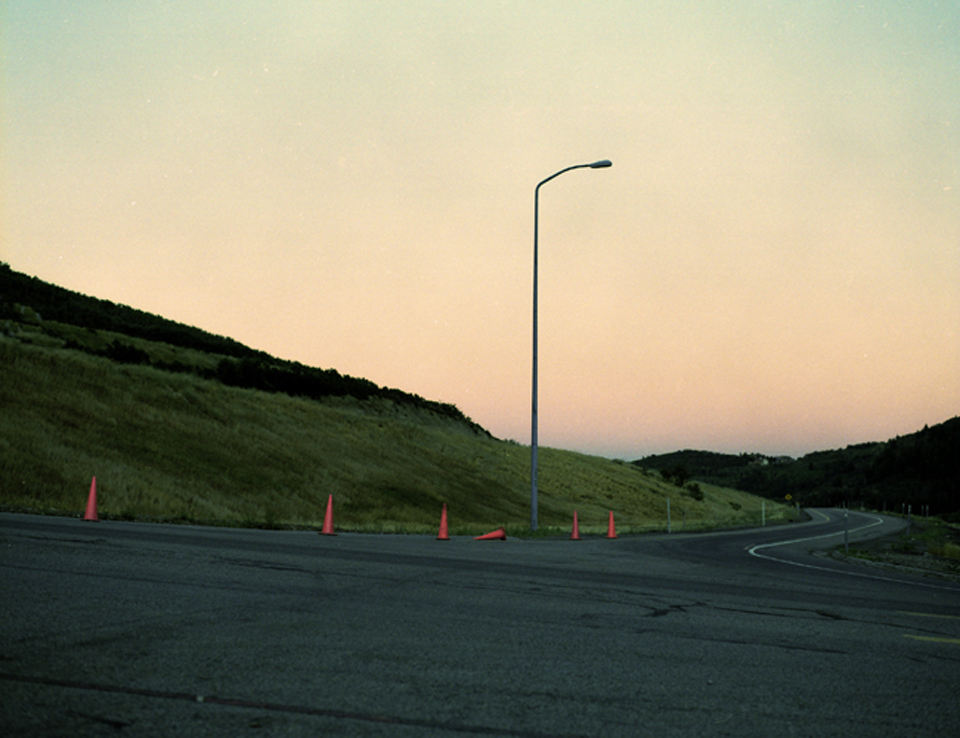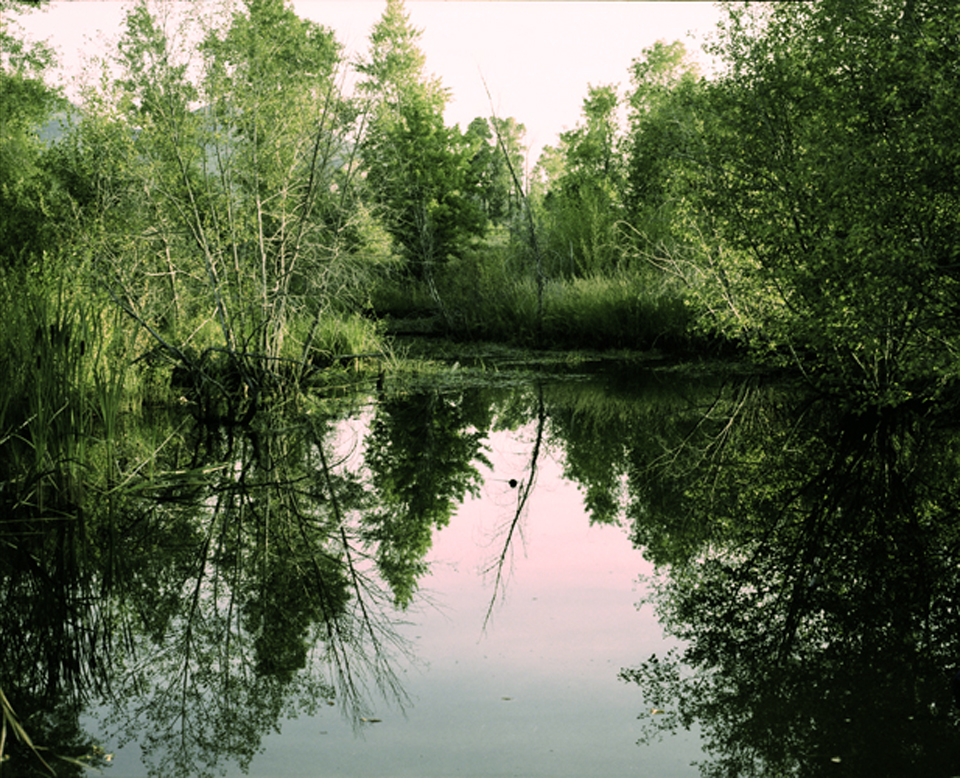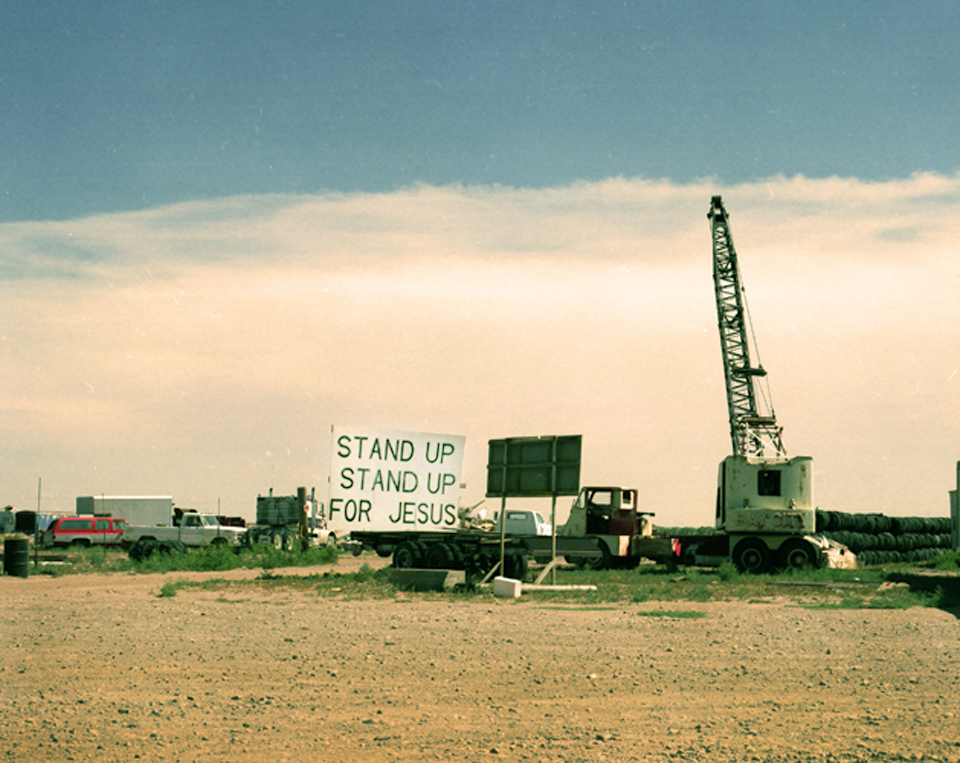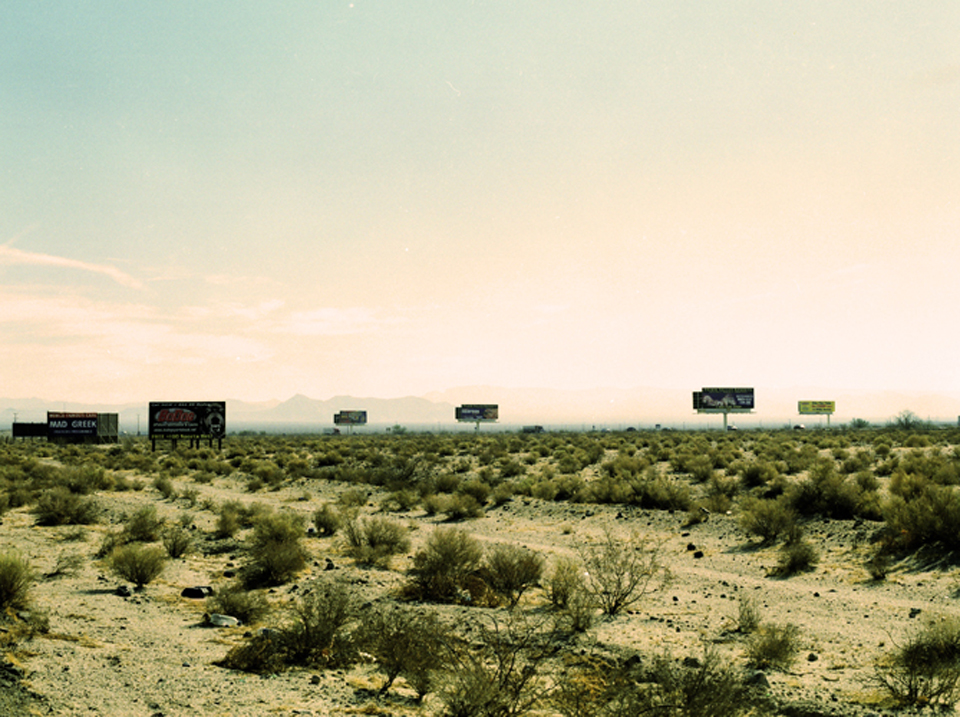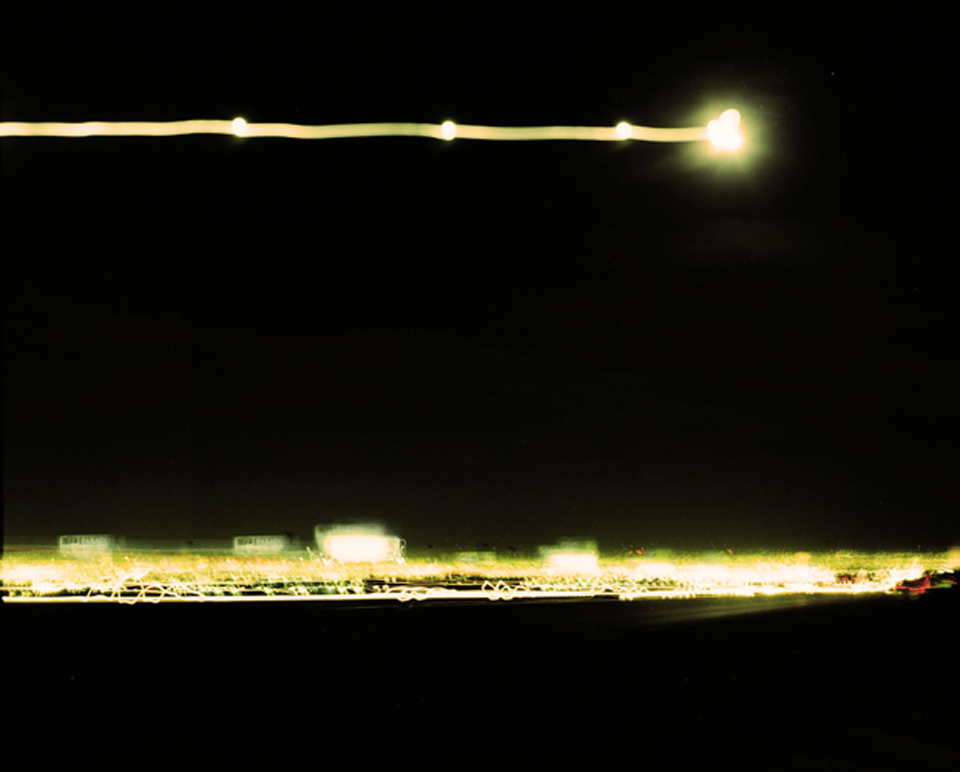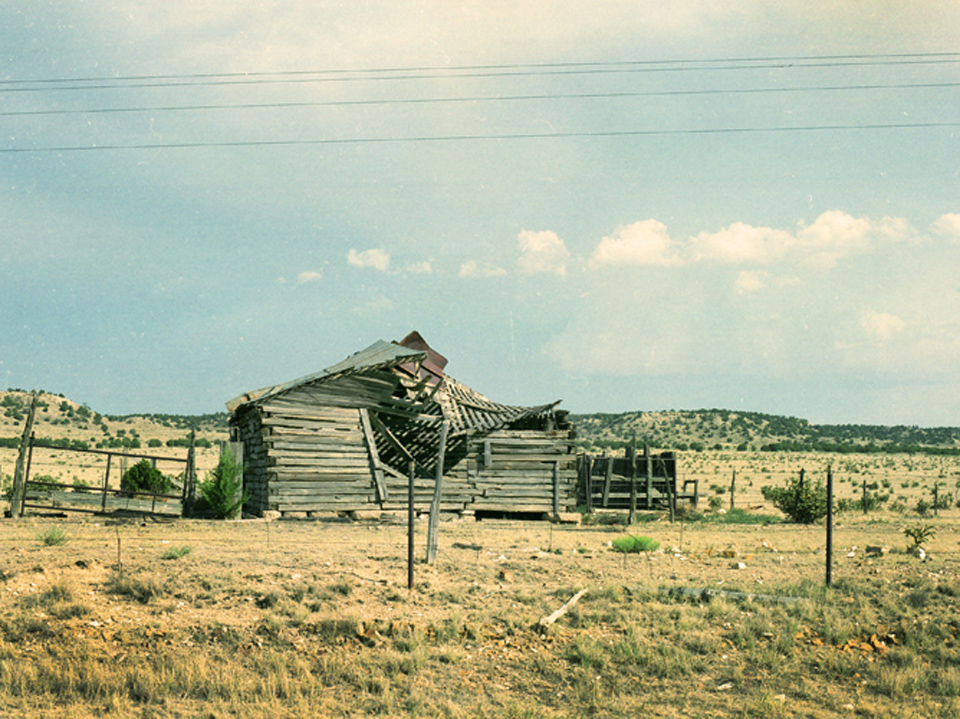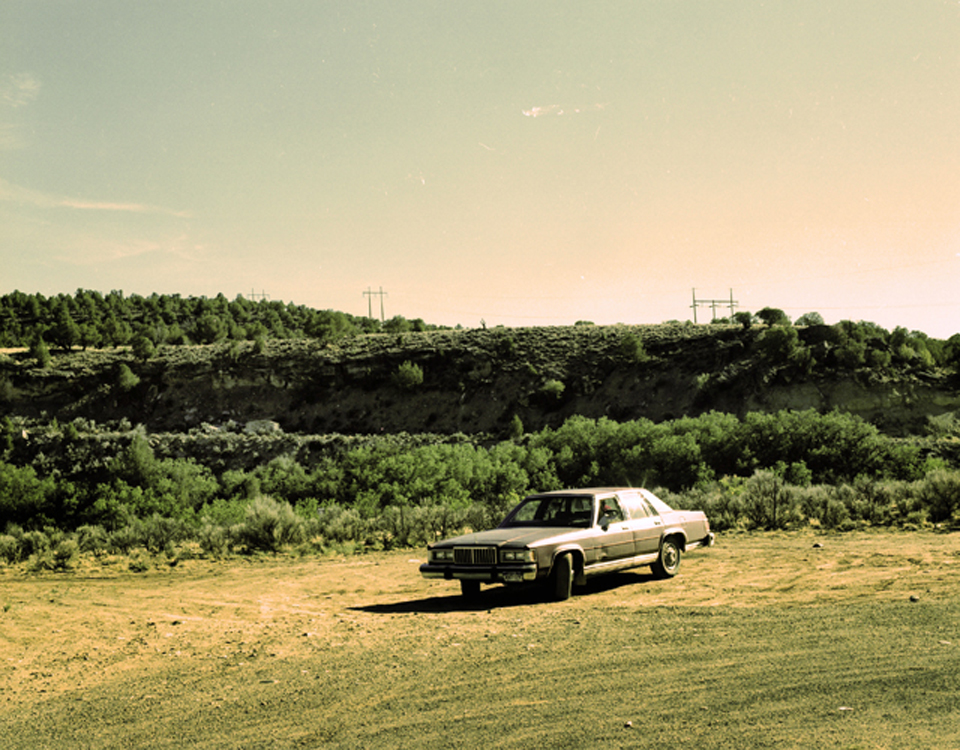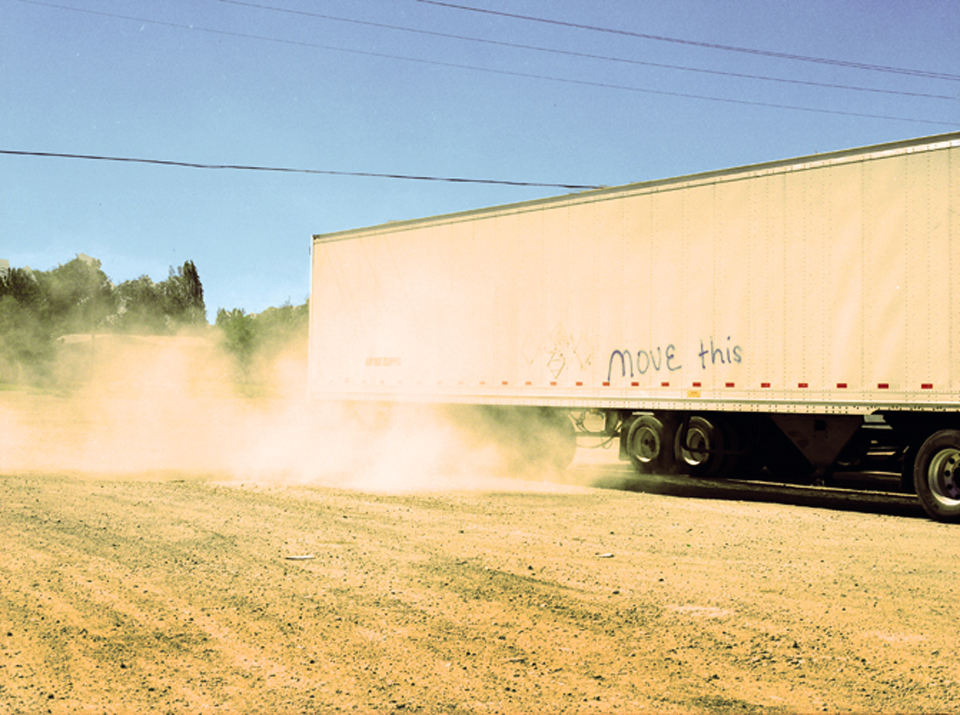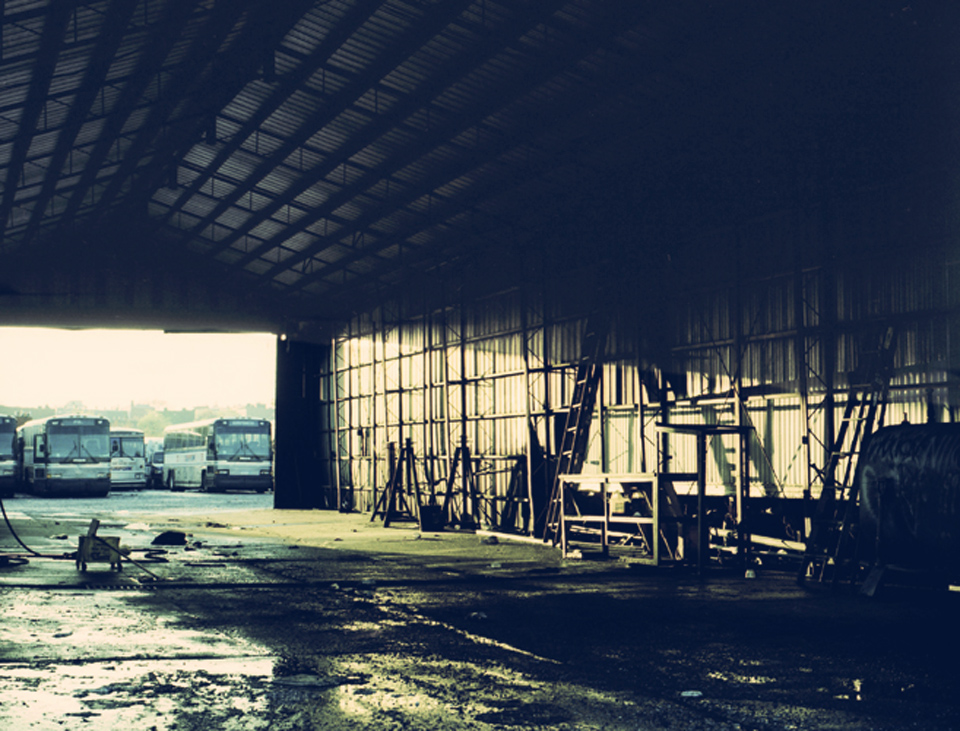 Landscapes Positive
developed for
1 year after 911, I decided to move back to Tokyo from NYC, where I'd lived for past 7 years.
And before my flight, I wanted to wander 'round the west of US.
All I had was a camera and films, a map and a tent.
I rented a car in Los Angeles and started to drive without any plan.
This is the record of 5 weeks in west 5 states in summer 2002.
---
911から1年経って、それまで7年住んだニューヨークを引き払い、日本に帰国することにした。
全ての家財を送ってしまった後、カメラと地図とテントを持ち、未だ見ぬ西部へ旅に出た。
ロスで車を借り、計画もないまま西部の5州を巡った。
これはその、2002年夏、5州を5週で旅した果実。